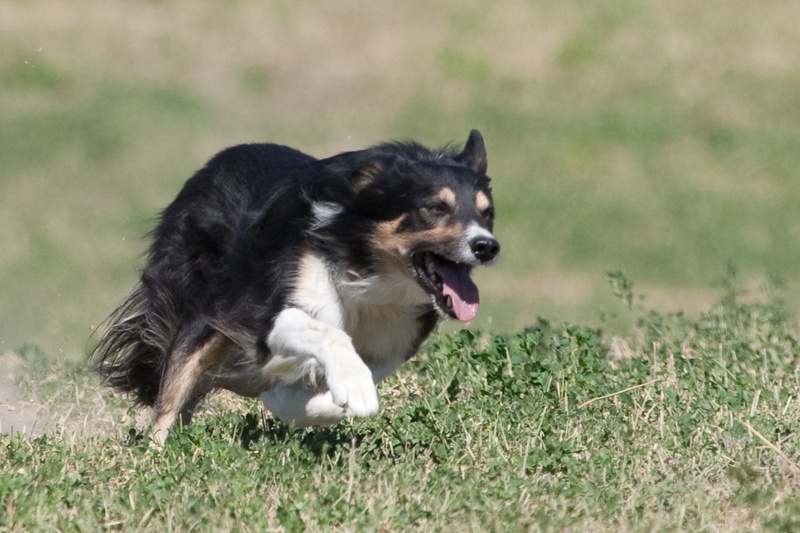 For more than three decades, Fred Temple has raised, trained, and competed in the United States Border Collie Handlers Association and Australian Shepherd Club of America herding competitions. Locally, you may have seen him hosting the annual California Mid-State Fair Sheep Dog Trial.
Qualifications and Accomplishments include:
Qualified over fifteen times for the USBCHA National Finals in the Open class.
Selected as the official Course Director for the 2015 National Sheep Dog Finals, as well as Course Director for many reputable trials in California.
San Joaquin Valley Border Collie Association High-Combined Trial Champion several times.
Numerous USBCHA trials championship.
Mid-State Fair Sheep Dog Trials Champion numerous times.
Scottish Games Champion.
Numerous USBCHA Pro-Novice Championships.
Numerous ASCA Trials Championships.
A widely experienced trainer, Fred Temple has trained various herding breeds on all types of livestock. Lessons and training are now offered for herding work and competitive trialing.
Temple Border Collies' training facility is conveniently located in south Atascadero near Highway 101 in San Luis Obispo County.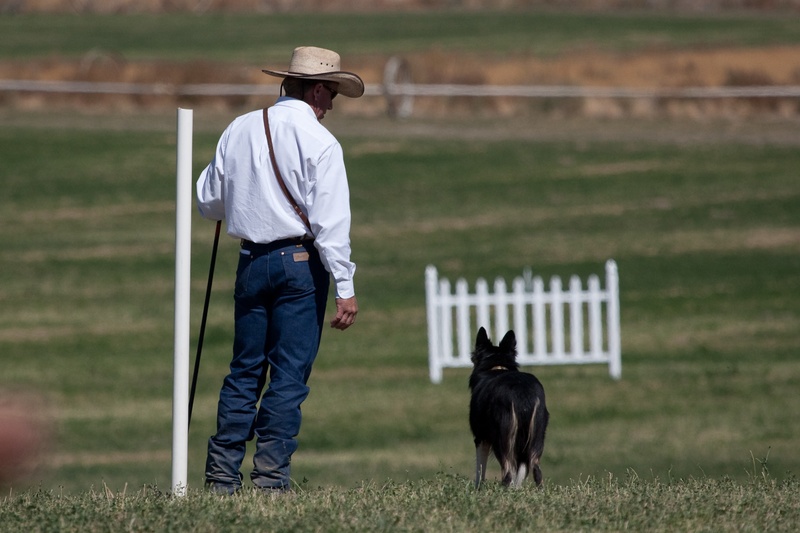 Mission:
Our goal is to breed, promote, and train dogs that are competitive from novice all the way to the National Finals, while still being indispensable on the farm or ranch. In addition to drive, heart, and athleticism, we believe good temperament is imperative and we work to enhance these qualities in all our dogs.
Whether you are searching for a chore partner or a field trial champion, let us help you find or train the Border Collie that meets your specific needs.
We hope you enjoy browsing through our pages.
Fred Temple Temple Border Collies
                                     
Price List
In-house Training:  $1250/month, two month minimum for new dogs.